YOUR LINK BETWEEN 
Research, development and production


"Freelancing Polymer Engineer"


"I provide support in all areas related to polymers - from material and product development to processing, production and application of polymers and plastic products!"
 - DI Michaela Plank -

di mICHAELA pLANK
Services
My professional know-how and services in the field of materials development, material science and process technology are complemented by a broad international supplier and producer network in the plastics industry, as well as to testing institutes and university facilities.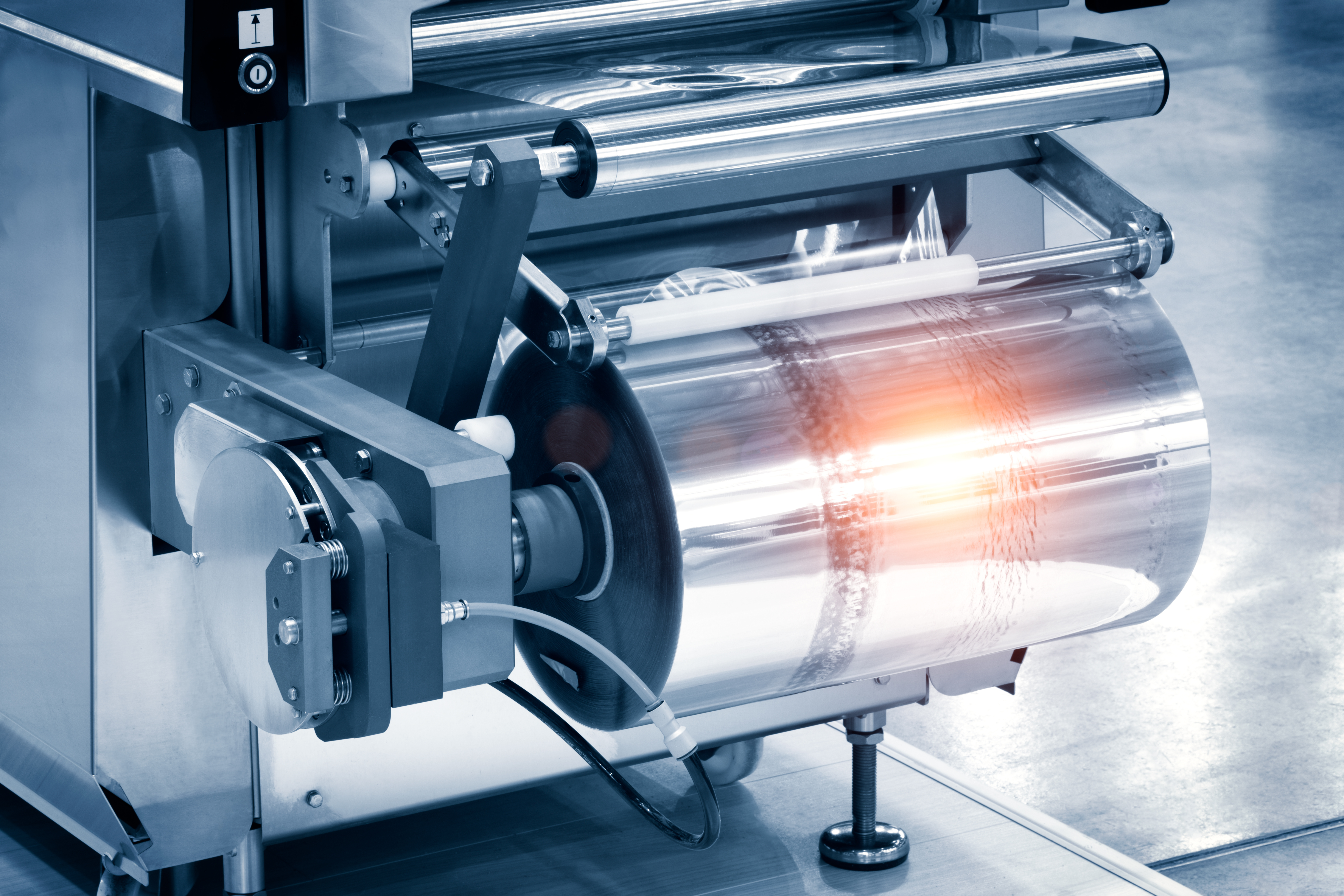 Process engineering
Industrial process engineering - optimization and establishment of technical processes from laboratory scale to final production
I support as an oparative link between development, already in laboratory scale, and implementation and manufacturing in production = the transition of developments into stable serial productions (product transition).

In this process, I already assist in the development process for production-specific questions and accompany from the product idea to series production. 

The goal is a successful ramp up and a stable standard process!

Overview of my process engineering know-how 
Extrusion/Film extrusion (mono and multilayer  films)
compounding- Recycling/reprocessing (single and twin screw extruders)
Lamination (resin and lacquer coating)
Extrusion coating- Thermoforming
Embossing and surface treatment of films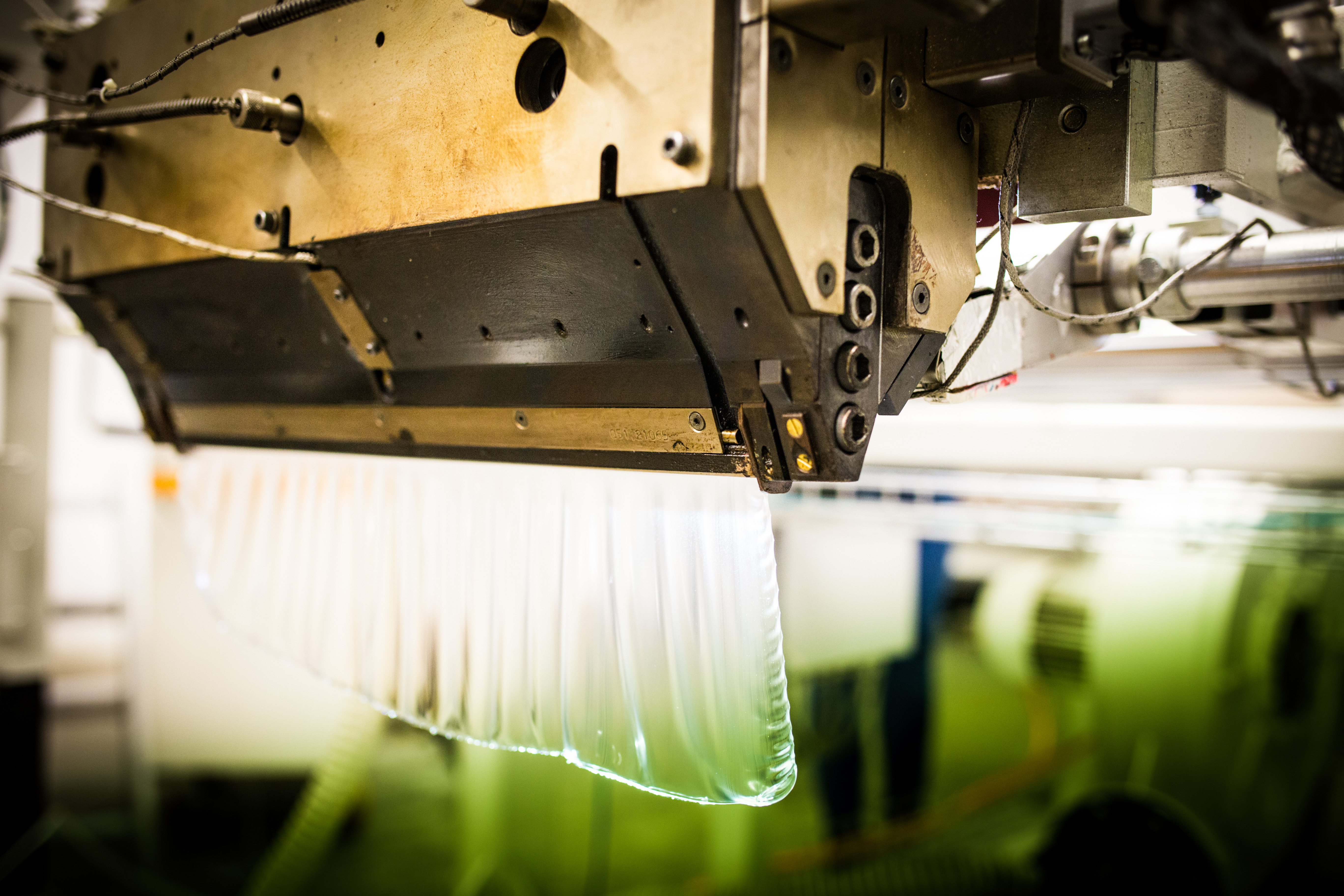 Materialdesign
Material development and optimization of plastic products 
From standard to high-tech polymers I help to achieve the optimal formulation and performance for your final product!
My professional know- how about polymeric materials is supported by a broad international network of suppliers and raw material producers all over the plastics industry.
Recycling
Material development, re-cycling and up-cycling 
I support your Team during the re- and up-cycling process, as well as for industrial recycling of materials during your production process and for their current applications, as for the development and implementation of new applications and formulations for recycled materials.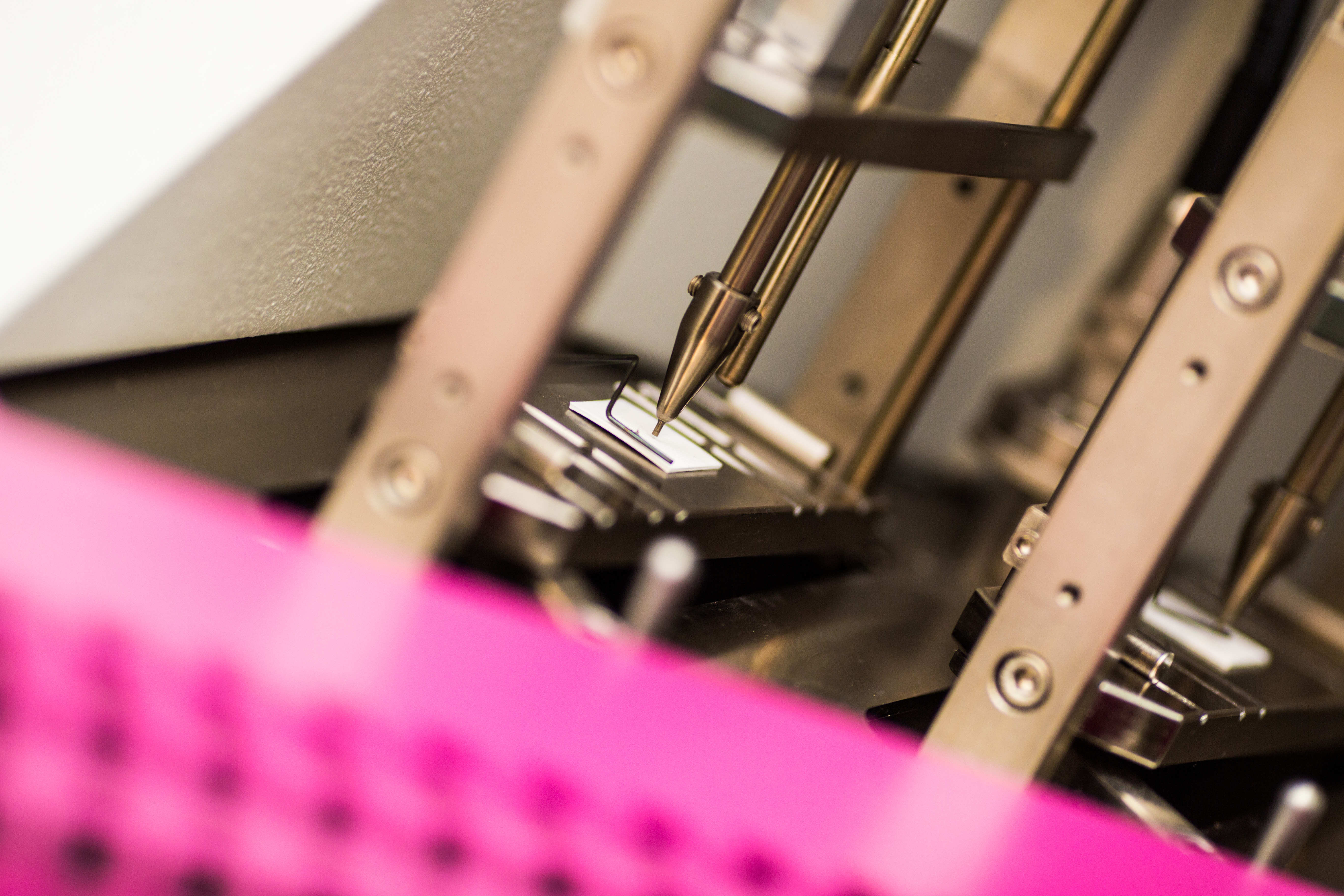 Analysis and Product Quality
Testing of plastics and plastic products for optimal and stable quality
I support you to optimize and develope further internal in-process quality tests on your plastic products, as well as in the development and introduction of new test standards and test methods, in order to maintain and optimize the optimal and constant quality of your products!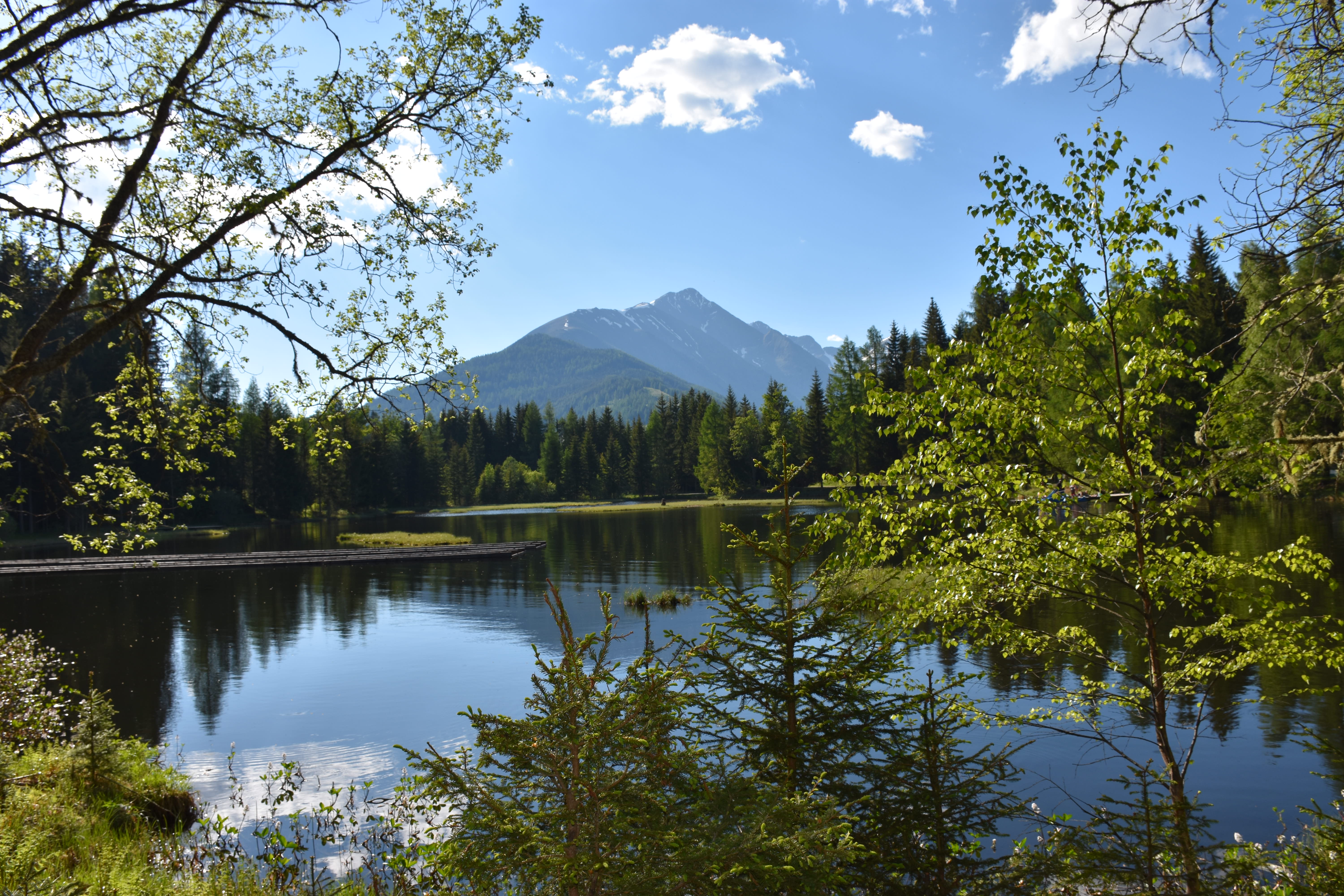 Life Cycle Assessment and Eco-Controlling
Sustainability meets technology!
In cooperation with DIDI Dr.mont. Matthias Katschnig we create life cycle analyses (LCA) and life cycle assessments for your company and/or your product!